The impact of the Wintermute hack could have been worse than 3AC, Voyager and Celsius — Here is why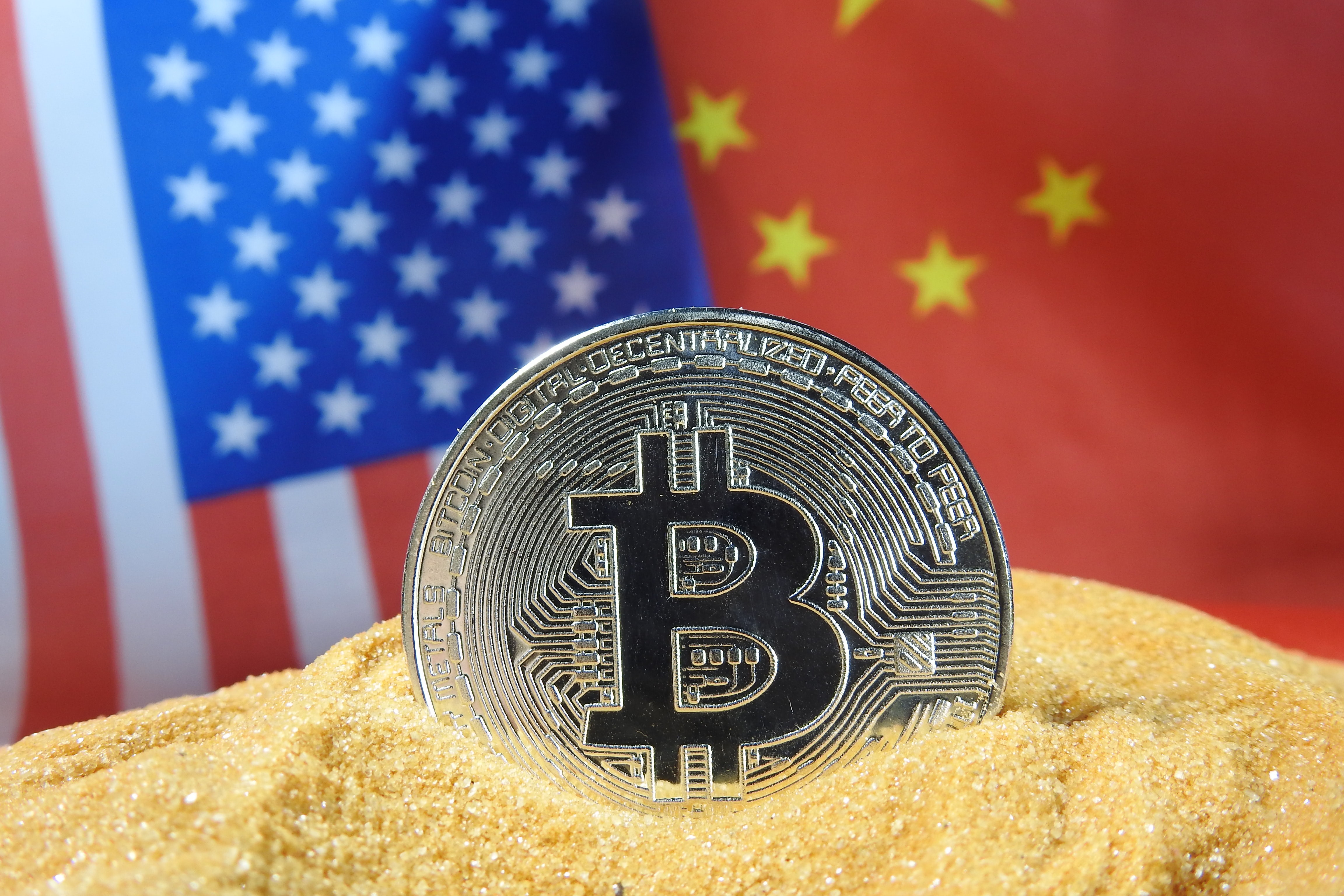 Wintermute Trading is a name that most crypto investors have not heard of before the September 20th $160 million hack. However, this does not diminish their importance in the cryptocurrency ecosystem. The London-based crypto lending and algorithmic trading firm provides liquidity to many of the biggest blockchain projects and exchanges.
Wintermute is a crypto-native trading company, which means digital assets have been its core business since its inception in July 2017. This expertise has been attested to by $25 million of funding from global venture capitalists like Fidelity Investments and Pantera Capital.
Venture capital and lending firms have a limited impact on day to day operations

This distinction is what sets market makers apart from insolvent lending and yield platforms such as Voyager Digital or Celsius Network, and bankrupt crypto venture capital companies like 3 Arrows Capital. Wintermute's $160 Million hack could have a greater impact on crypto industry due to the importance of liquidity.
These businesses are very different in nature. Venture capitalists invest in pre-seed capital or seed capital to fund projects before they launch. Early-stage funding is needed for tokens, nonfungible token projects (NFT), decentralized apps (DApps), and infrastructure. However, the money will eventually come up once a great team, idea, and community have been assembled.
The reputation of its competitors is not affected by the loss of a venture capitalist. The opposite is true. It proves that selecting the right projects can pay off, provided the firm has managed its risk properly. This is also true for yield and lending platforms. These platforms compete for client deposits and try to offer the highest returns.
Market markers that fail can cause liquidity to dry up. Spreads widening is worse for tradable assets. These intermediaries are not known by most DApps users or exchanges. Their work is hidden in the order books and price arbitrage between intermediaries, regardless of whether they are centralized. Algorithmic trading is the real secret.
Algorithmic firms such as Wintermute use sophisticated modeling and trading software to gain competitive advantages over regular traders. These strategies include arbitrage and colocation servers to access high-frequency markets.
Wintermute offers market-making services, in addition to traditional desk trading. They facilitate transactions using intermediaries' own resources. These services are available for hire by brokers, exchanges, token issuers, and third-party entities like foundations or supporting companies.
This activity is usually handled by specialized trading firms, but it can also be done independently. Wintermute and Alameda Research are the top prop trading firms, providing liquidity for centralized and decentralized finance (DeFi), platforms.
Wintermute did not make a million-dollar error this week with his hack.

The Optimism Foundation hired Wintermute to provide liquidity for the token listing in June 2022. However, he was completely unable to pay up and lost 20 million OP tokens. Wintermute's team reported the incident to the Optimism Foundation and offered 50 million USD Coin (USDC), as collateral to guarantee that the protocol was fully refunded.
For a moment, think about this. To ensure the secondary market is open and accessible to end users, exchanges, DApps, venture capitalists, and blockchain projects all require liquidity. Projects that lack sufficient liquidity and depth in the order books are unlikely to succeed without thin spreads.
It doesn't matter if you consider liquidity providers heroes or villains, their importance for the crypto industry can't be understated. Wintermute's mistakes could have led to the current hack. However, this doesn't mean that they are a risk to other market makers.
The failures of 3AC, Voyager, and Celsus should not be compared to the possibility of a liquidity vacuum caused by the exodus from the remaining arbitrage desks. Although there is no evidence of widespread risk at the moment it is important to keep traders' eyes on the markets until an extensive post-mortem is conducted and similar risks are eliminated.
Risk is inherent in every investment or trading move. Before making any investment or trading move, you should do your research.
https://cointelegraph.com/news/the-impact-of-the-wintermute-hack-could-have-been-worse-than-3ac-voyager-and-celsius-here-is-why
2021's Most Anticipated Growth & Wealth-Building Opportunity
Join Thousands of Early Adopters Just Like You Who Want to Grow Capital and Truly Understand Cryptocurrency Together