Altcoin Roundup: 3 ways blockchain technology could further mainstream in 2022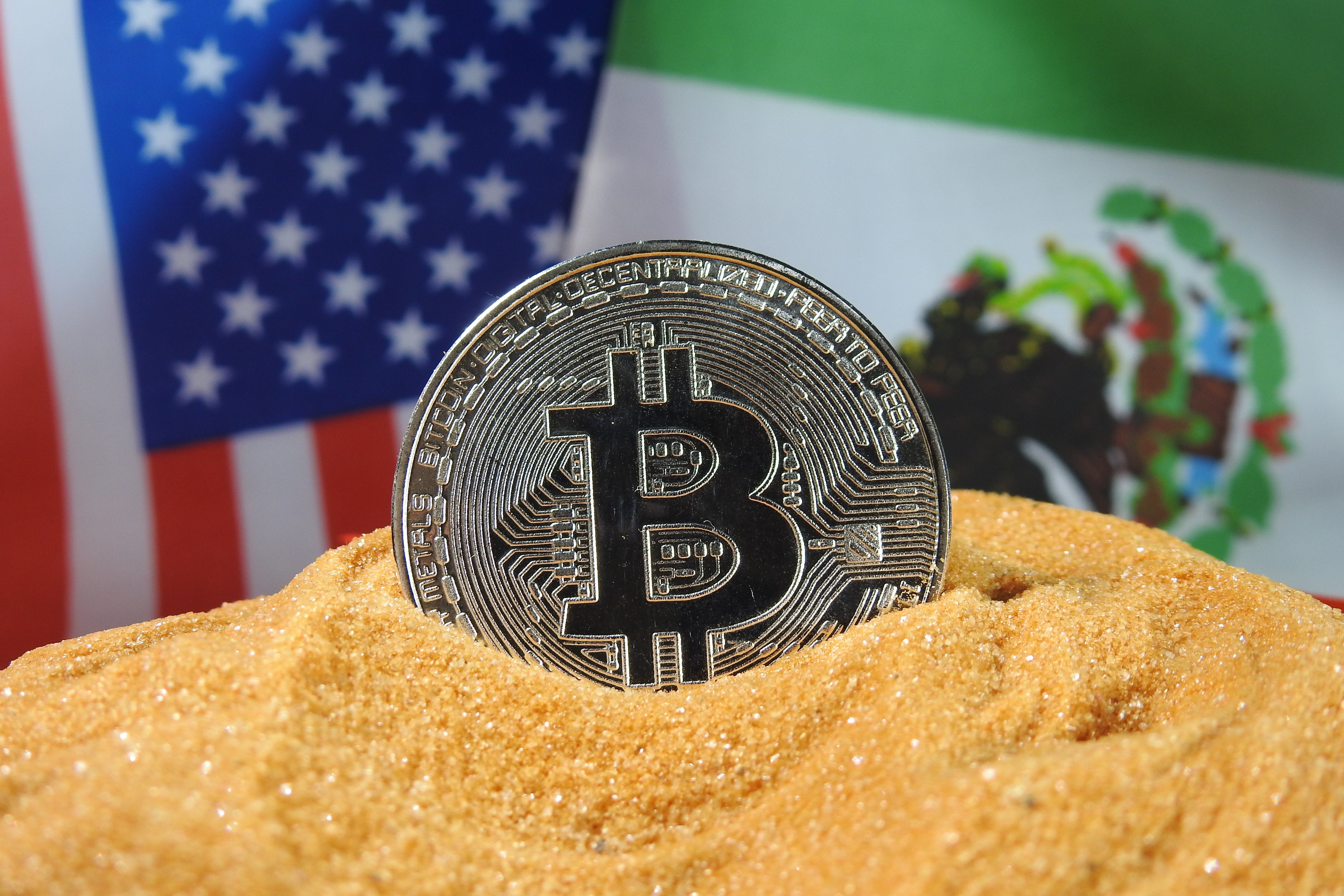 2021 was a breakthrough year in the cryptocurrency sector. This year, we expect to see an increase in the "mass adoption trend".
The public is becoming more aware of blockchain technology and there will be a new generation of projects that fill in for those roles.
There are three sectors that could see significant growth in 2022: human resources (HR), employee payments solutions, and platforms that service the gig economy with corporate blockchain solutions.
HR could pivot towards blockchain

Because of the security and data storage options available, human resource management is primed for blockchain integration. Each employee would have a unique address that could hold all relevant information.
HR is also responsible for the recruitment and hiring of new employees. This is a difficult task in today's world, where the labor force participation rate is at 61.9%. It has been the lowest since 1976.
The difficulty of finding jobs in blockchain is magnified by the small number of people who have the skills and knowledge to work in this emerging sector.
Keep3rV1 is one protocol which focuses on connecting workers and employers. The decentralized job board was specifically created to connect blockchain projects with external developers who provide specialized services.
KP3R/USDT. 1-day chart. Source: TradingView
Although Keep3rV1 is focused on blockchain developers, the model could be easily expanded to reach more job seekers and employers if it proves successful.
Payroll falls under the HR category. Projects like Request (REQ), which support a decentralized payment system, allow anyone to request a payment or receive money via secure means.
This is a great setup for freelancers. Sablier Finance, an experimental platform, offers workers the opportunity to get paid in real time for their labor rather than waiting for the end of a pay period to receive a lump sum.
The gig economy

The foundation of the gig economy was the ride-sharing platforms like Uber and Lyft, and creator/freelance markets like Fiverr. According to estimates, 36% of Americans used the gig economy as their primary or second source of income in 2021. Data also showed that 55% gig workers also had a primary job.
According to current projections, 52% of Americans will work in the gig economy by 2023.
Chronos.tech (TIME) is a blockchain-based HR, recruitment and payment processing protocol. Its LaborX platform, which is similar to Fiverr, but uses smart contracts and blockchain technology for all transactions.
TIME/USD 1-day chart. Source: CoinGecko
The ecosystem offers a variety of protocols including the Chronos.tech and LaborX protocols. It also has decentralized finance (DeFi), functionality that allows TIME holders to place tokens on the protocol in order to receive a yield.
Customers can also stake TIME to get special rebates for their tokens. Freelancers can earn bonuses for completing tasks by placing TIME on the network.
Related: Bitcoin, Volcanos and Remittances: The Tongan lord plans to provide financial security
Blockchain solutions are adopted by corporations

In 2022, enterprise-level blockchain-based solutions will also be a hot topic.
Layer-one blockchain protocols such as Ethereum and its Hyperledger framework, or Bitcoin's layer-2 lightning network scaling solution which was recently integrated into the Cash App are two of the most popular contenders offering enterprise solutions.
Fantom and Polygon are also strong competitors in enterprise solutions because of their lower transaction fees, faster processing speeds, and other advantages.
FTM/USDT vs. MATIC/USDT 1-day chart. Source: TradingView
Hedera (HBAR) is the final protocol, which focuses specifically on creating an enterprise-grade network that allows individuals to create decentralized apps (DApps).
According to Hedera's website the project is owned by and managed by some of the most respected organizations in the world, including IBM, Boeing and Google.
Hedera's hashgraph architecture is ideal for large businesses that require high transaction volumes to service their global client base.
These include fraud mitigation, payment processing, tokenization assets, verification of identity, secure storage and transfer data, and the ability create a private, permissive blockchain for internal use.
You would like to learn more about investing and trading in the crypto markets?

Blockchain allows enterprises to build business models in the MetaverseUkrainian Bank uses Stellar for electronic hryvnia pilotDoctors without Borders now uses blockchain tech to store medical recordsCion Digital secures funding to expand its blockchain orchestration platformCrypto salary is a popular way to recruit young talentcom. You should research all options before making any investment or trading decision.
https://cointelegraph.com/news/altcoin-roundup-3-ways-blockchain-technology-could-further-mainstream-in-2022
2021's Most Anticipated Growth & Wealth-Building Opportunity
Join Thousands of Early Adopters Just Like You Who Want to Grow Capital and Truly Understand Cryptocurrency Together