Ethereum miners are hoarding a record $70B in ETH following EIP-1559 activation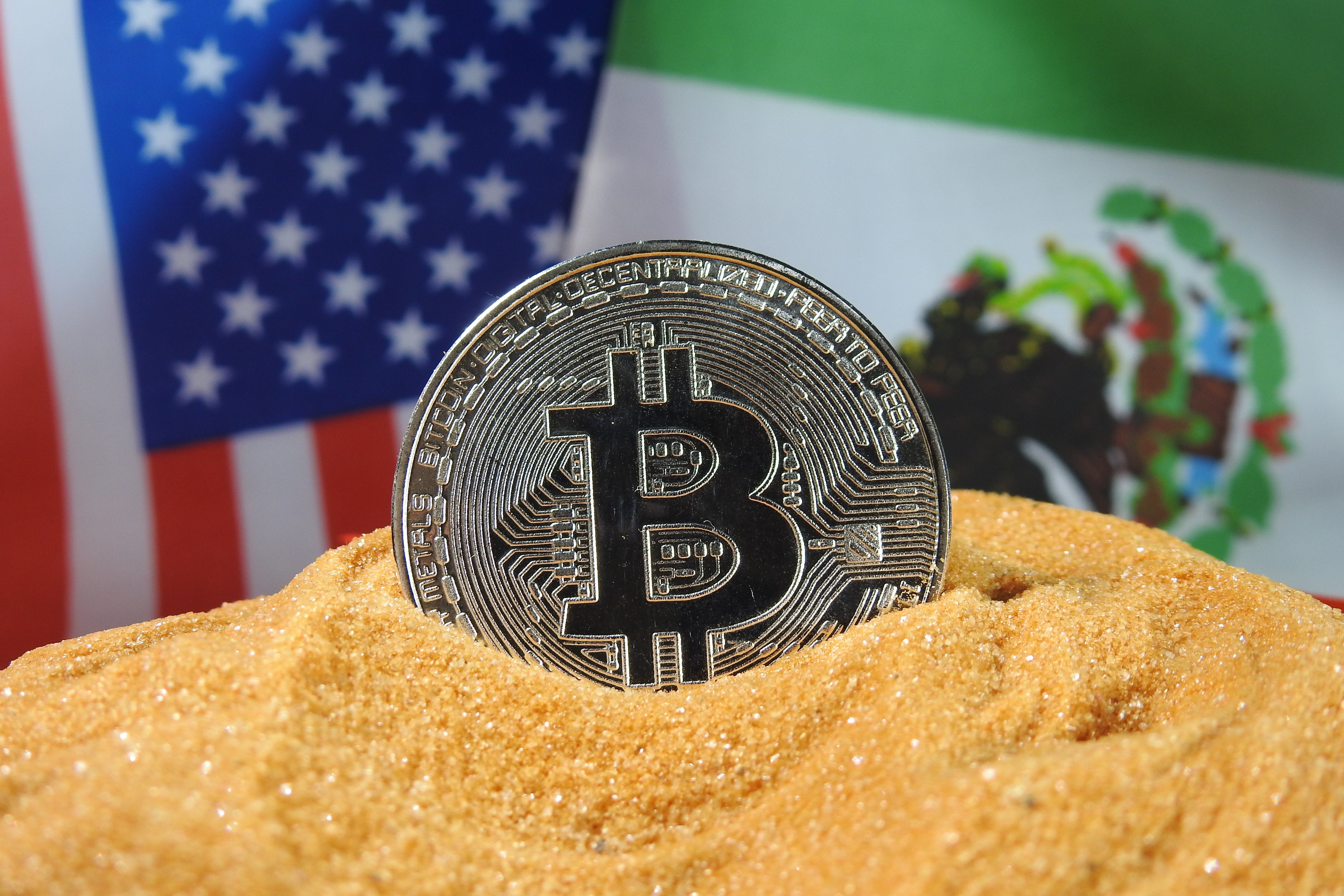 Kraken Intelligence released an on-chain study that highlights strong accumulation behavior by Ethereum miners, even though they face the prospect of lower revenue after a major network upgrade.
After the activation of the London hard fork, Ethereum miners had accumulated another 2 million Ether (ETH), which is worth $6.1 billion. Miners' net Ether holdings reached an all-time high at 22.3 million ETH, which is nearly 19% of total Ether supply.
According to the Kraken report, "ETH accumulation was slow for the majority of the summer and then picked up speed in July despite ETH price trending lower."
"ETH accumulation among miners took off after EIP-1559, as they probably saw the disinflationary effect of the upgrade to drive up the price."
Supply of Ethereum miners. Source: Kraken Intelligence, Coin Metrics
Miners ignore EIP-1559 FUD

EIP-1559 was launched alongside the London hardfork on Aug. 5. It divided transaction fees (chargeable via Ethereum's native token, ETH), into two parts: the priority fee and the base fee.
To add transactions to Ethereum blocks, the network began charging base fees. It also introduced priority fees, or voluntary tips, that Ethereum users paid to miners to speed-up transactions.
EIP-1559 introduced a fee-burning mechanism to change the way Ethereum's token currency works. The improvement proposal led to the permanent removal of a portion of ETH's supply by burning the base fee.
A drop in revenue from Ethereum miners is also possible due to the fact that Ethereum miners are losing a part of their total fee collection. EIP-1559's launch raised concerns about mining profitability. One study found that miners' revenues dropped 15% immediately after EIP-1559 was launched.
However, that didn't stop miners from increasing their Ethereum exposure. Ethereum's hashrate reached a record high of 736.67 Terahashes per Second (TH/s), on Sept. 23.
The Ethereum network hash rate performance over the past 12 months. Source: YCharts
This is despite the fact that Ethereum mining activity dropped following China's crypto crackdown. Later, the hash rate fell to 477.54 TH/s. Kraken wrote:
"This shows us that the China crackdown was exaggerated and that miners view the latest upgrade for ETH as a boon that outweighs the con of the miner reward reduction."
NFT boom and the staking sentiment behind mining boom

The EIP-1559 FUD was survived by Ethereum miners primarily because of rising Ethereum prices and high network demand, mainly due to a boom in nonfungible tokens (NFT).
Kraken pointed out that miners' revenue rose 27% in one month following the Aug. 5 upgrade to their computers. This was likely due to "NFT activity in projects like PALS, Loot and Junkies likely pushing priority fees higher."
Revenue from Ethereum mining. Source: Kraken Intelligence, Coin Metrics
However, a recent slump within the NFT sector — triggered by strong corrections to the number of its daily users (-23%), trading volumes (-83%) and transaction counts (-31%) — has also led to a drop in miner revenue.
Nevertheless, miners have increased their ETH holdings to an all-time high. Kraken was able to conclude that miners are accumulating and mining Ether tokens in order to be validators on the Ethereum 2.0 proof-of-stake chain.
To become validators on the Ethereum 2.0 network, users must stake 32 Ethereum into Ethereum 2.0 smart contract. They may also earn up to a 5% annual rate in return. According to CryptoQuant data, Eth 2.0 attracted 7.813 billion ETH from 48,780 unique depositsors. This makes it worth $2.85 Billion.
Related: Ethereum balance on crypto-exchanges hits new lows, as ETH price retakes 3K
Despite the fact that Ether tokens are becoming less active due to staking or EIP-1559 activation more miners might find it profitable to hold ETH due to traditional supply and demand models.
EIP 1559 #ethereum supply is expected to peak at 120 million. After that, it will continue to drop and then go down. Meanwhile, demand will rise. It is likely that the number will rise.
Lark Davis (@TheCryptoLark), September 24, 2021
Ether traded at $3,006 as of the writing of this article, an increase of more than 300% over the previous year.
You should research all aspects of trading and investment before making any decisions.
https://cointelegraph.com/news/ethereum-miners-are-hoarding-a-record-70b-in-eth-following-eip-1559-activation
2021's Most Anticipated Growth & Wealth-Building Opportunity
Join Thousands of Early Adopters Just Like You Who Want to Grow Capital and Truly Understand Cryptocurrency Together